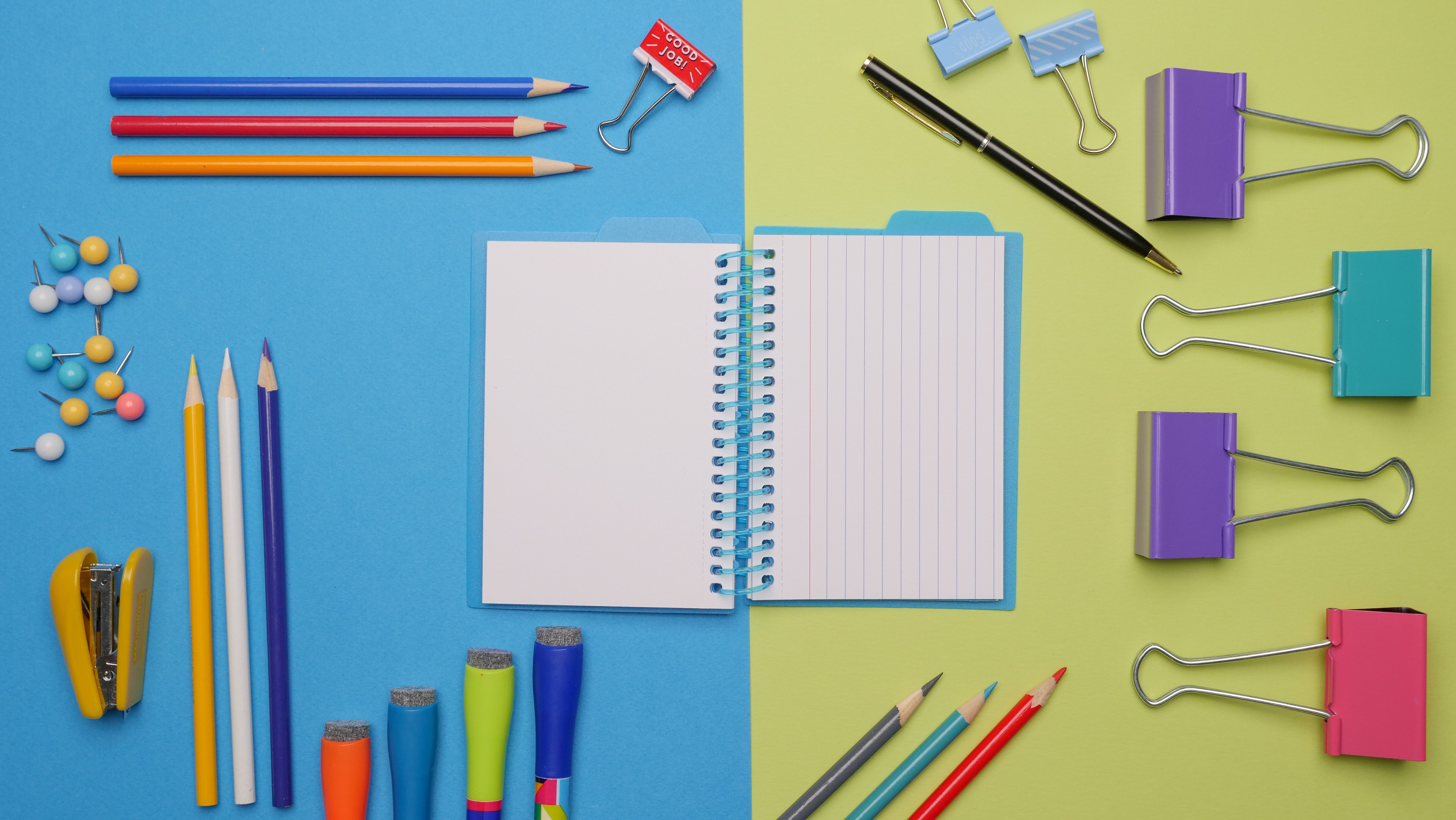 Admission Process
Initially admission will be offered to those candidates who fulfill the eligibility criteria as per CAR 147. Latest and registering there name at the head office IIEIT, Hariom Nagar, Civil Line, Gorakhpur or in institute campus IAME, Near No. 10 boring, Gorakhnath, Gorakhpur office as per there sequence no. Later on there may be entrance test/ interview or merit as required.
If a candidate deserves admission but seats are not vacant then the candidates are advised to reserve their seats for next session by depositing prescribed admission fee in advance to secure their seat. Preference will be given to extraordinary eligible candidates.
In case a student does not receive any information regarding his/her admission, from the institute within 20 days after the date of submission he should clarify from the office on telephone or personally contact the institute office.
Admission for Foreign students and NRI's
Admission of foreign candidates is subjected to security clearance obtained from D.G.C.A. (Govt. of India) when candidate fulfills all eligibility criteria for the AME course admission.
NRI sponsored candidates seeking admission to the A.M.E. course, should submit sponsorship certificate along with admission form & fees as per D.G.C.A. (Govt. of India) rules.
General Rules & Regulations
General Rules -
Rules for Fees

The prescribed fees is to be paid along with the admission form filled completely in form of DD or Cash. Cheques are not acceptable.
Any Fee paid to the institute is neither refundable nor transferable at any case (except caution money).
Registration & examination fee of D.G.C.A. will be charged extra in addition to the Fees prescribed in details, however both Fees are quite nominal.
All students are required to remit their fees in time. Defaulter will not be permitted further to attend the class. Their name may be struck from the Roll after giving show cause notice.
Students must preserve the all receipts safely & he should be be able to reproduce when ever asked by Acct. Section or authority.
Management reserves right to make alteration of addition to the existing rules as necessary including revision of Fee etc.

Attendance

At least 80% attendance in the class is required to be eligible for any exam. [Internal or DGCA license examination].

Conduct & Behavior of Students

The Rules & Regulations of the Institute are to be read by the students & Guardians carefully before taking admission and same are to be observed strictly as follows -

The institute maintains a high standard of discipline at each & every aspect of training, hence every student are required to maintain the same in conduct & behavior.
No student is permitted to leave the class/shop/Lab without prior permission of Instructor T.M. superintendent of workshop.
Students should maintain their Log book, tutorial notes & record of practical upto date and to be produced on demand of Instructor / T.M. for scrutiny and signature.

Extra Classes

Institute will arrange extra classes for those who shows the poor performance in any test/exam or for those who are unable to cover up the prescribed syllabus in time.

Uniform

Every student to wear uniform as set by the institute, uniform should be purchased by the student are to be following type-
1. Class Room Uniform, 2. Workshop Uniform

Refund of Fee paid

The Fees paid by the candidate is neither refundable nor adjustable under any circumstances even if a student does not attend even a single class or discontinue the training in middle of the course. However caution money is refundable after completion of the A.M.E. course (if any).

Ragging

Any student found in ragging either inside or outside of the premises of the institute are liable for severe punishment and later disciplinary action may be taken against him including the matter to be reported to the police.
All the disputes subject to Gorakhpur jurisdiction only.
For complete Rules and Regulation, please refer prospectus.